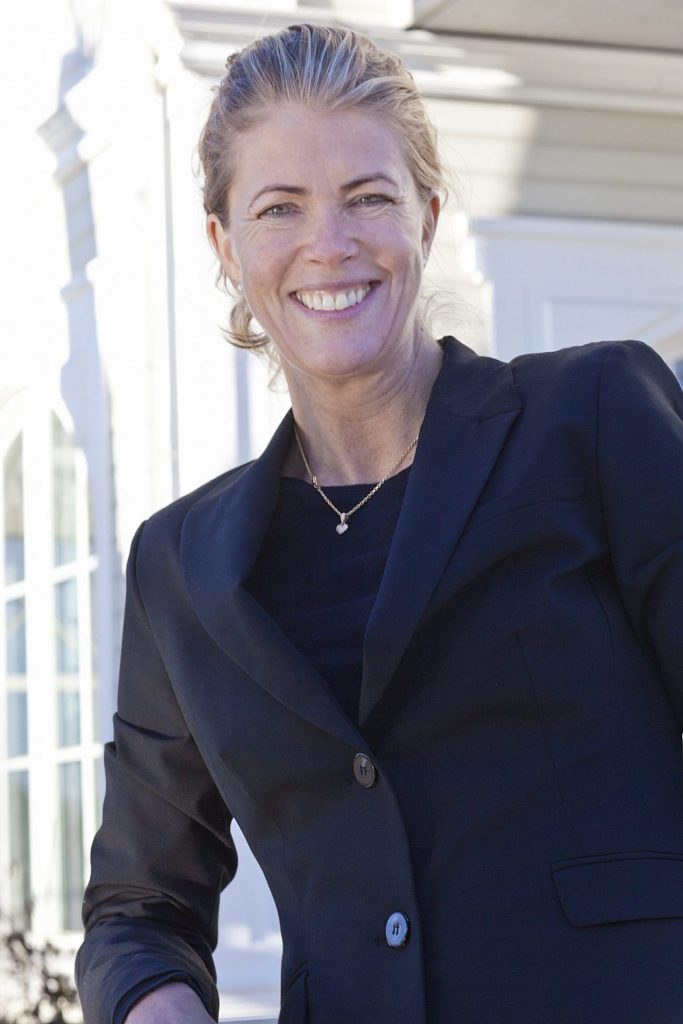 From the Hotel's Director
If I could choose any place in the world for a hotel, I would put it right here.  At the mouth of the creek in Norrtälje.   With the archipelago and sea an easy swim away.  In a town more Swedish than our famous thin, hard, bread.  But mentally (and if need be physically) close to the great, wide world.
A natural meeting place for boaters, business people, weekenders, tourists, and shoppers from Stockholm and around the world.
Our vision
We work hard to reduce food wastage.   About a third of the food produced in Sweden ends up in the trash can.    We at Åtellet see this as an opportunity to help both the environment and our hotel.  Instead of throwing out leftovers, we sell them as lunch boxes.  At half price!  Reducing food waste is just part of our work for a more sustainable world.