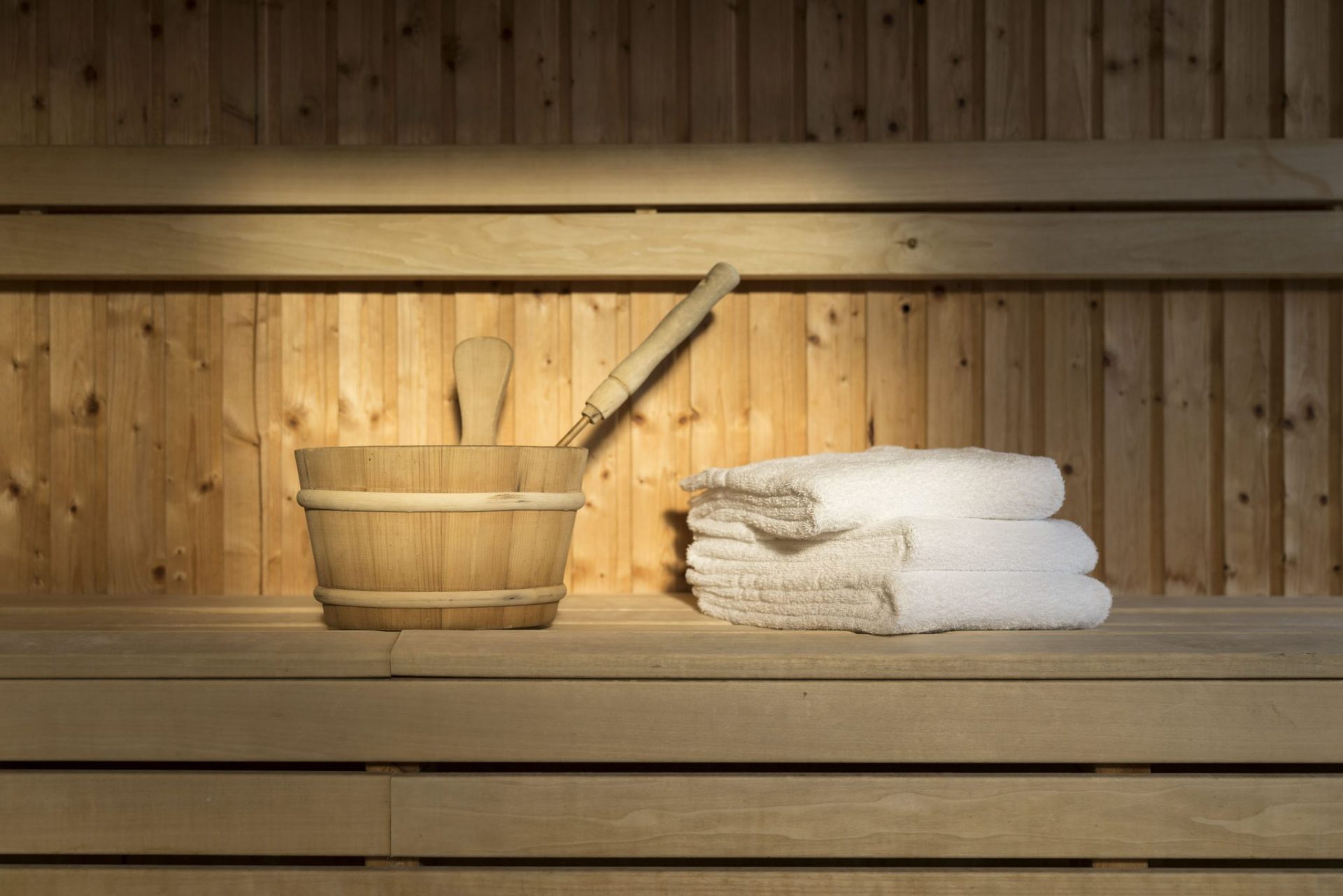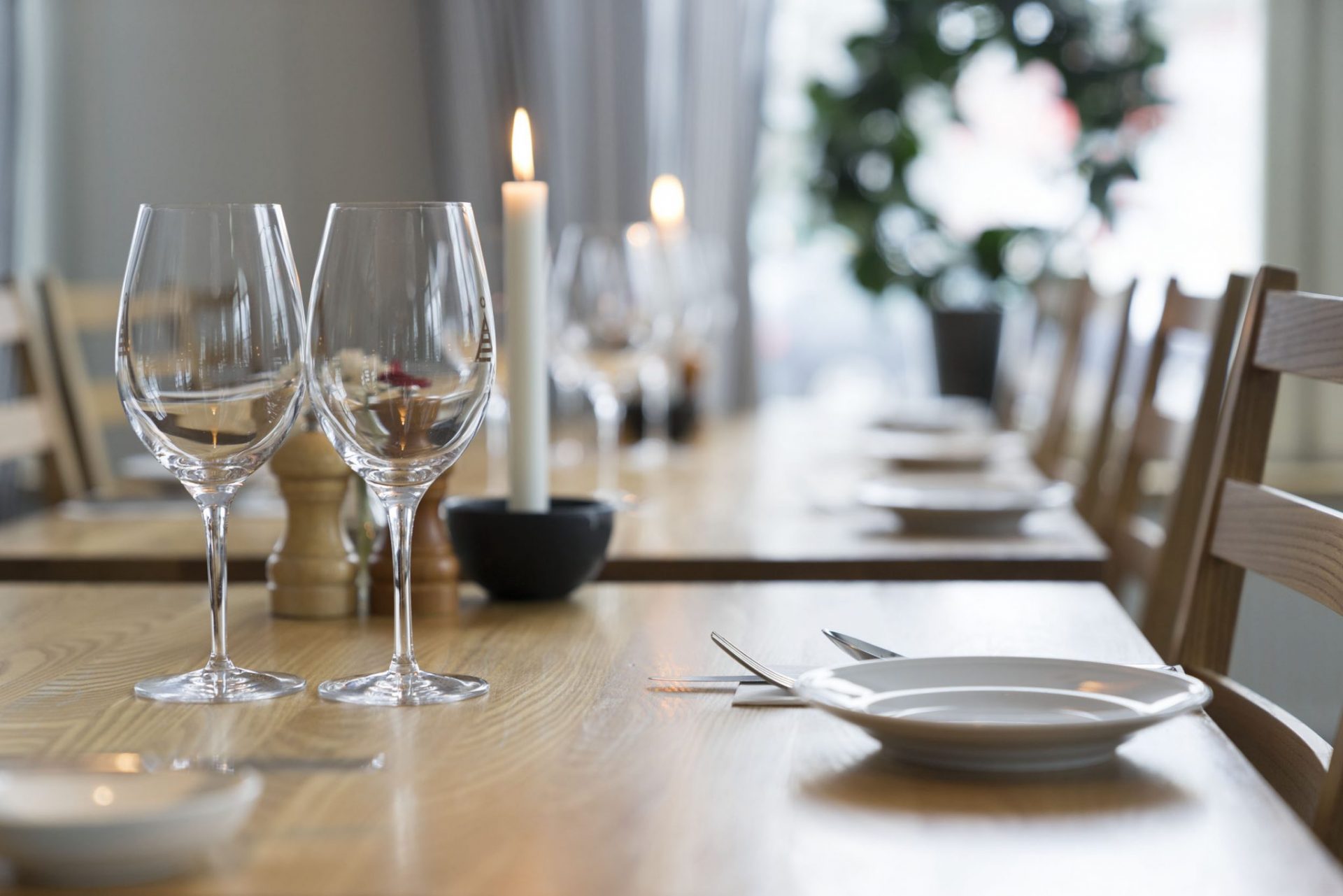 Luxurious weekend
A whole weekend with extra everything!
2 night stay in the deluxe room with balcony. Morning robes, sparkling wine & chocolate truffles await in your room upon arrival.
Day 1: 3 dinner with a drink package.
Day 2: 5 dinner dinner with a drink package.
You also have access to our sauna & relax throughout your stay.
Both days you are with us, so you can get away from your sleep morning and our well-prepared breakfast.
Price: 3295: - per person